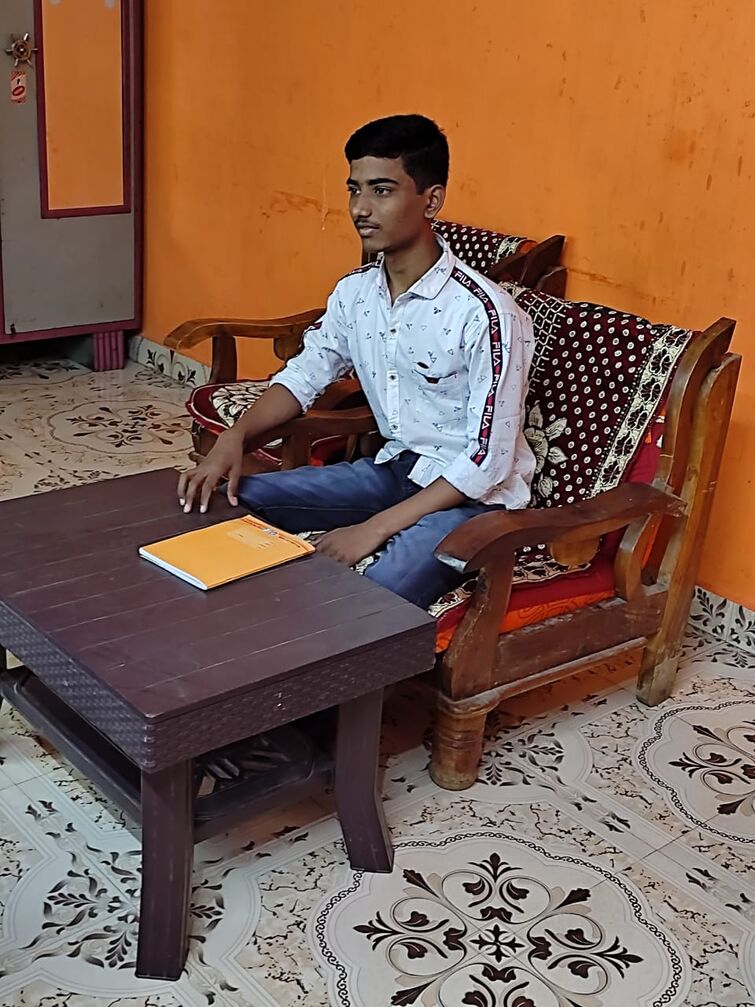 Abhishek Gadekar is young 15 year old author of book- "Problems of Bharat". He was born on 12 March 2005 Gangapur, Maharashtra. In his book he wrote almost all the problems of Bharat ( India ). He always use says that " Changes aren't bring without revolution ". He book is available on Amazon Kindle. Read this to " Escape to another reality........."
Problems of Bharat eBook : Gadekar, Abhishek: Amazon.co.uk: Kindle Storewww.amazon.co.uk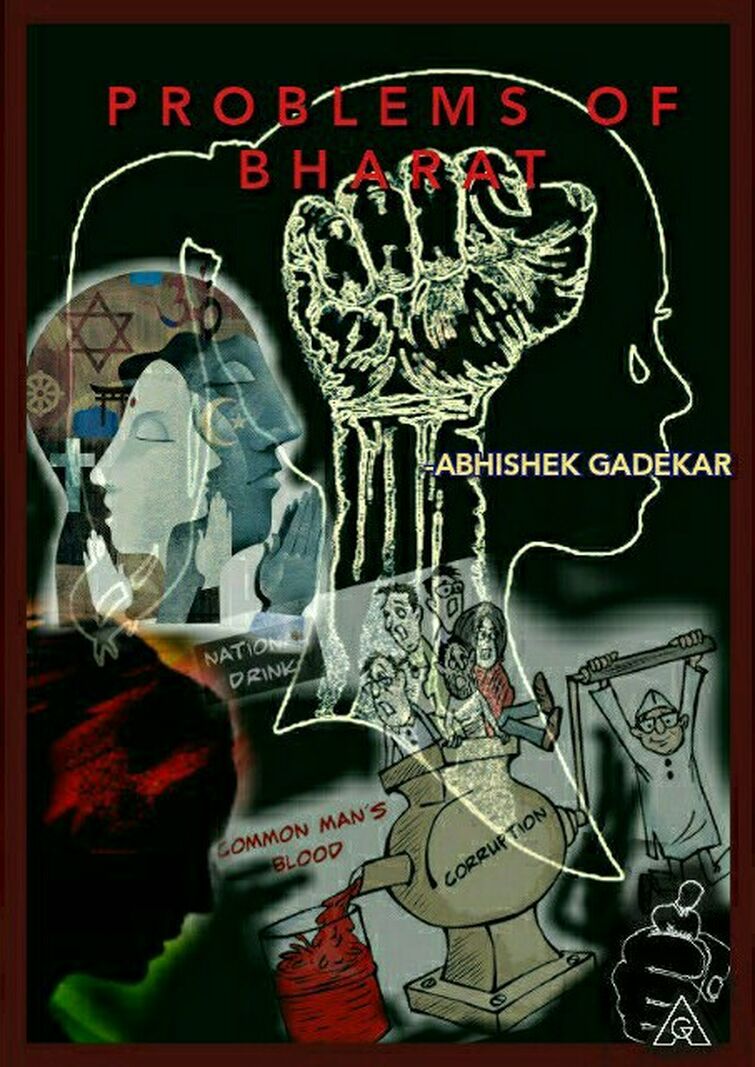 He's achievements are_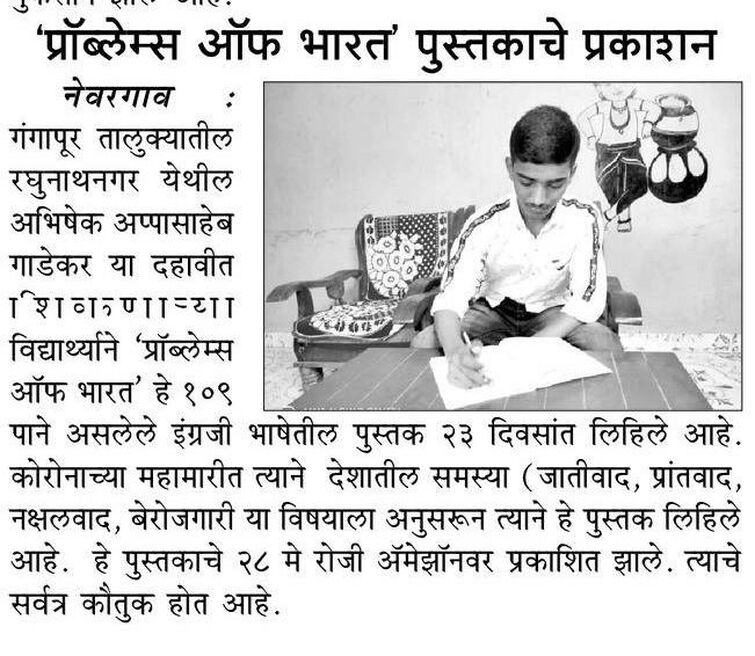 And many many more........